Data protection and cybersecurity are becoming essential values for society. Because of that, these two areas have recently undergone significant legal development and now are more consolidated in the EU. However, eliminating threats and cyber attacks is almost impossible so using cybersecurity measures and strengthened cybersecurity capabilities is mandatory.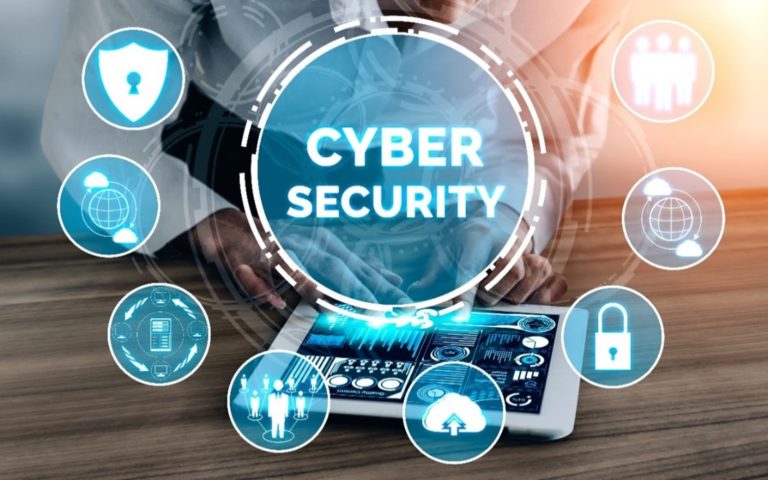 Implementing effective cybersecurity measures is particularly challenging today because there are more devices than people and hackers are becoming more innovative. In today's connected world, everyone benefits from advanced cybersecurity measures. At an individual level, a cyberattack can result in everything from identity theft, to extortion attempts, to the loss of important data.
But what exactly do we mean by "cybersecurity"?
Definition
Cybersecurity is the practice of defending computers, servers, mobile devices, electronic systems, programs, networks and data from malicious attacks, damage or unauthorized access. There is no standard, especially universally accepted definition of cybersecurity. In other words, cybersecurity is related to all safeguards and measures adopted to defend information systems and their use against unauthorised access, attacks and damage to ensure the confidentiality, integrity and availability of data.