The possibility of exchanging text messages via mobile phone is not new. However, in recent years, due to the widespread use of smartphones, communication via SMS has increasingly been replaced by the use of instant messaging (IM) services.
Definition
In contrast to SMS services, IM is an internet-based communication via mobile apps. It is a type of online chat that allows you to exchange messages with other users in near real time. To do this, instant messaging applications must be downloaded and installed.
In addition to the transmission of texts, the transmission of files, audio and video sequences (and thus also video chat) is usually also possible. The message transmission takes place in the so-called push procedure, which allows the texts to arrive at the recipient immediately after they have been sent. Unlike e-mails, for example, the messages do not have to be retrieved first, but appear immediately on the screen of the communication partner.
Example
Examples of popular instant messaging services:
Windows life messenger
Skype
Facebook Messenger
WhatsApp
WeChat
Telegram
For example, around 1.3 billion users worldwide already use Facebook Messenger to communicate.
The most common use of instant messaging programs is on mobile devices such as smartphones via messenger apps. Messenger apps are usually for free, practical, easy to use and hence enjoy increasing popularity. To use WhatsApp, for example, all you need to do is download the free app and register via your own mobile phone number.
However, to fulfil the desired purpose, an app usually requires a variety of authorizations. Therefore, the app wants to access certain device functions of your smartphone, such as calendar, camera, contacts, microphone, SMS, memory, location or phone function.
Important
Are you one of the 1.6 billion WhatsApp users worldwide? Then you should be aware that WhatsApp accesses at least all contact addresses stored on your mobile phone.
This is the only way for the app to determine which of your contacts is also using WhatsApp and automatically display them in the app. Would you like to send pictures or your own location via WhatsApp or use it for video telephony? If so, you should be aware that WhatsApp also needs to access your pictures, camera, microphone and location data!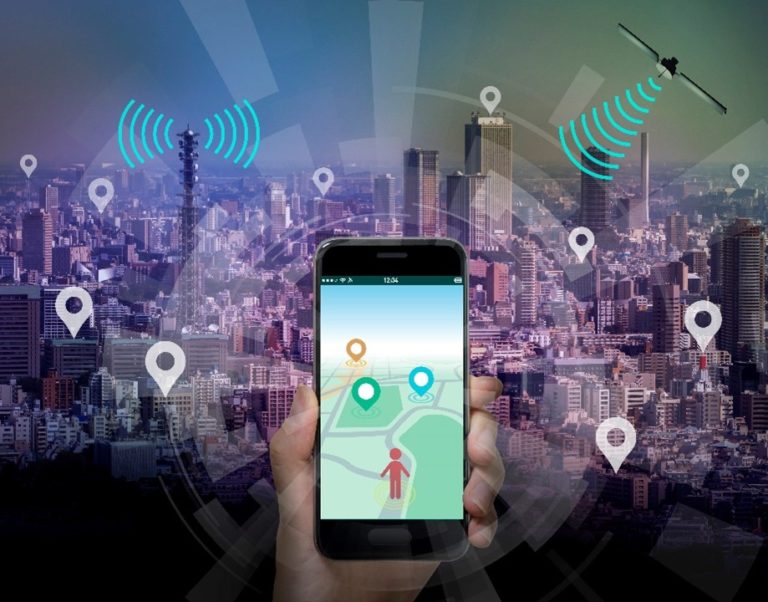 Tip
Due to data protection reasons it is worthwhile to be careful when assigning authorizations to apps and to reduce the authorizations to the most necessary level.
If you are not sure about what permission each app has on your smartphone, you should check this for security reasons. Are you wondering how to do that? Simply select the appropriate app in "settings", see which accesses you allow the app and adjust them if necessary.
Example
Suppose you would like to use Google Maps to find a specific address. In this case, it makes sense to allow the app to access your location while using the app. However, if you don't want to share your location with your contacts via WhatsApp, the app doesn't necessarily need to know where you are.