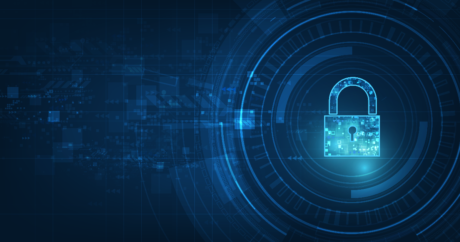 Everything from stolen money, theft of personal and financial data, loss of productivity and the damage and destruction of critical corporate or individual data is categorized as cybercrime. Unfortunately, the hackers and those that commit cybercrimes are becoming more and more sophisticated
What are the best ways to protect your computer and your personal data?
The best way how to protect yourself against cybercrime is prevention. For online security, five key points are good to keep in the mind: Precaution, Prevention, Protection, Preservation and Perseverance.
These points are included in the following steps:
Avoid disclosing personal information on Internet and emails
Carefully consider sending any photograph online, – anyone can use it anytime in the another context
Use strong passwords
Use and update antivirus software
Avoid sending credit card number and its passwords by email
Keep a watch on the sites that your children are accessing
Keep back up of your data to prevent loss of information due to virus attack
Use a security program that gives control over the cookies
Keep software and operating system updated
Never open attachments in spam emails
Do not click on links in spam emails or untrusted websites
Contact companies directly about suspicious request
Keep an eye on your bank statements
Be mindful of which websites you visit
How can I recognize the safe websites?
The 3 website safety tips below will clear away the uncertainty and teach you how to identify if a site is trustworthy or not. First, you'll learn a couple of simple visual checks that give you useful info at a glance. Then, we'll explain the website safety tools you should have in place to inform and guide you. Finally, we'll tell you how to research a little deeper should any questions still remain. Now let's get savvy and put the fun back into web surfing.
1 – Website safety visual checks

And, do note: cybercriminals do everything in their power to present themselves as legit, so while https: websites are more secure, you could be on to one that is run by a crook. So, if you are still suspicious about an https: site, use the other safety tools below to check if a website is safe.
2 – Website safety tools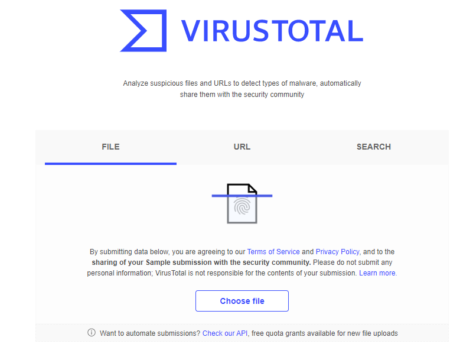 3 – Website safety quick research
A Business Response to Cyber Crime
As a business, your best bet against cyber crime is to prepare a solid incident response plan. Often planning is not enough — you should have the security staff and tools in place to execute it. An incident response plan, according to the SANS framework, includes:
The EU tries to combat cybercrime by a wide range of means. In 2005, the Council adopted the EU counter-terrorism strategy to fight terrorism and make Europe safer. The strategy includes four pillars: prevent, protect, pursue, respond.
To fight and pursue cybercrime on different levels, EU has  implementedthe following legislative actions:
Internationally active organizations seek to contribute to the fight against cybercrime. There are two major  organizations operating in the EU:
European Cybercrime Centre – EC3 assists member states in their efforts to dismantle and disrupt cybercrime networks and developing tools and providing training.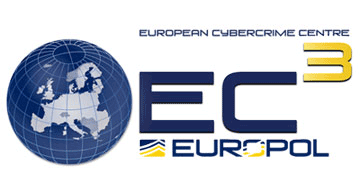 The European Union Agency for Cybersecurity (ENISA)  works to deliver advice and solutions and improving cybersecurity capabilities. A centre of expertise for member states and EU Institutions seek advice on matters related to network and information security.